Title
Genre
Target Platforms
Release
Multiplayer
State
Kindred Souls
Co-op Adventure Game
PC / Nintendo Switch / Playstation / XBOX
TBD
Only
Early Development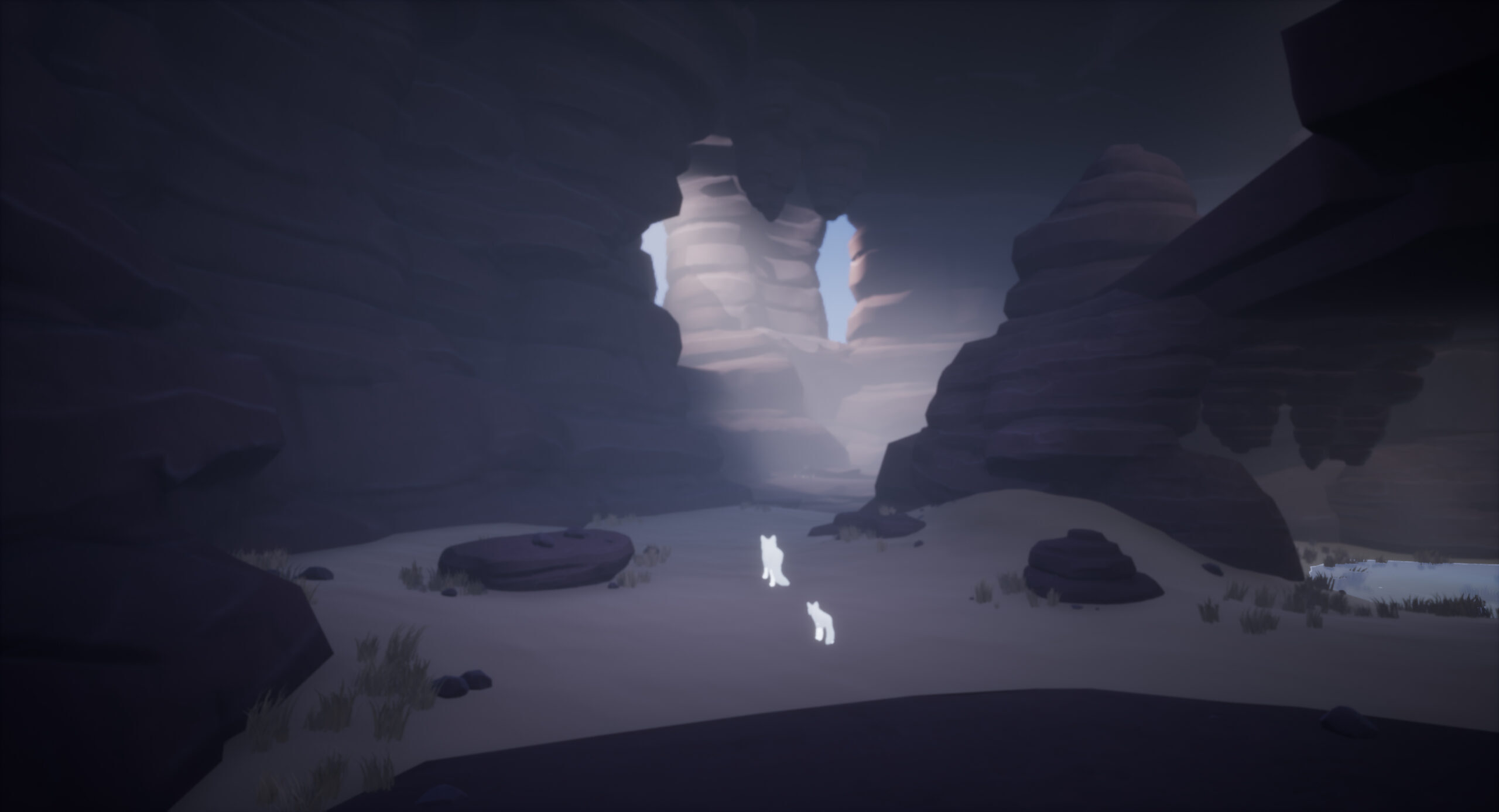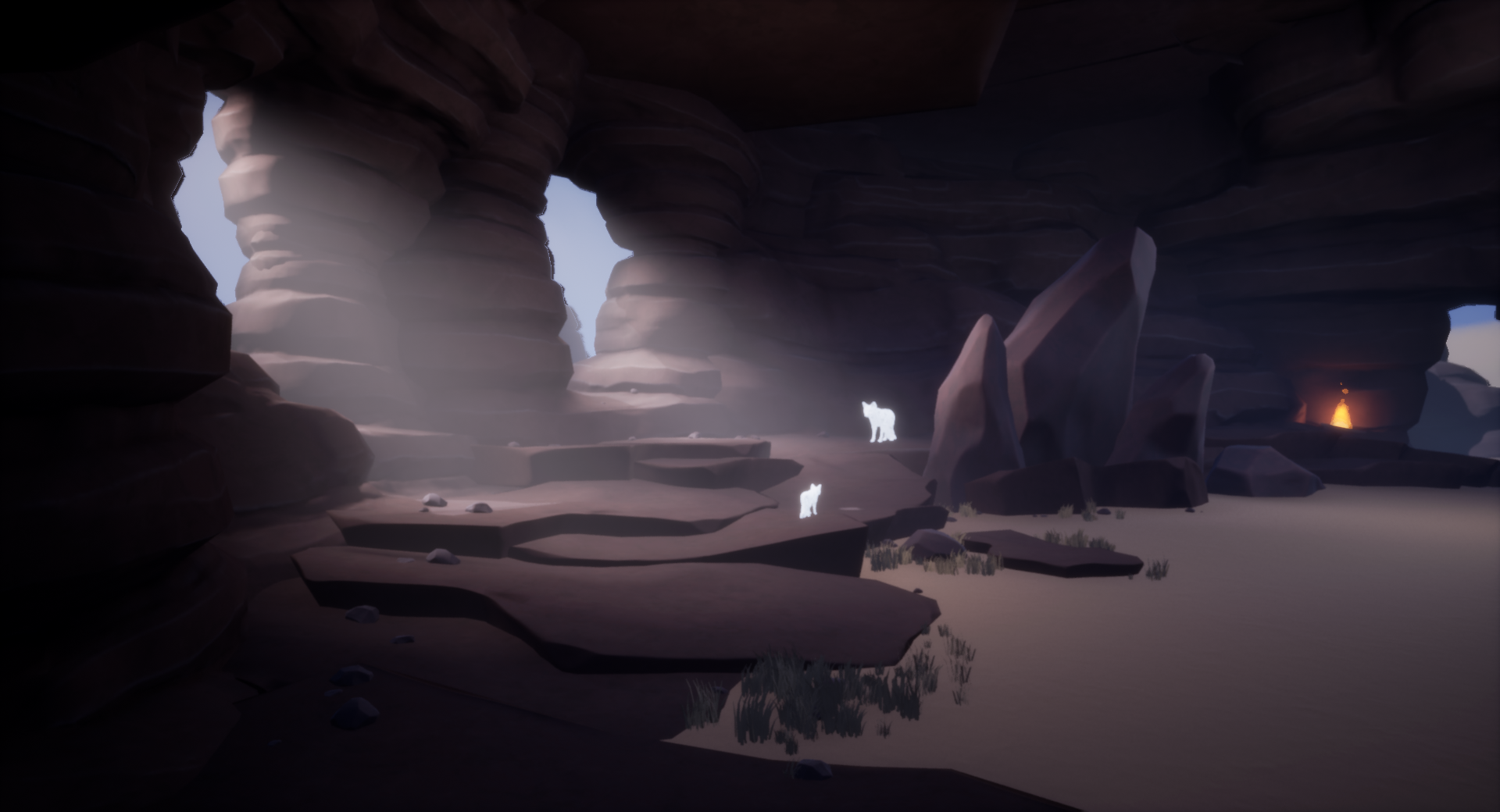 Kindred Souls is a co-op adventure game that has a special focus on the connection between the two playable characters. You slip into the roles of the fox siblings Haru and Mei on their journey through the spirit world.

The characters are connected through the Soul Link – a unique ability which distributes all kinds of effects equally among them. Thus progress can only be achieved by skillfully combining character-specific traits and skills.

If one character gets lost in the dark, the other one probably can provide some light. If one fox is about to burn its paws, the other one can bestow the necessary cooling. The link can be used to master all kinds of unusual situations or to solve complex puzzles in the mysterious and enigmatic world.