Ghostly creatures lurk in the eerie forests of
St. Hestia. To survive the night, you will have to keep your campfire alive by collecting firewood from the surrounding forest. But be careful – the phantoms will extinguish your Bonfire as they approach it.

Collect resources, feed your fire, chase away the ghosts with your torch and don't get lost in the dark.
St. Hestia is a contribution for the Ludum Dare 46 Game Jam and was made within 72 hours. The theme was 'Keep it alive'.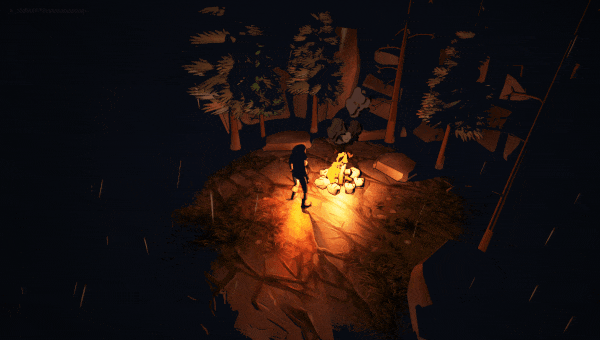 Collect resources to feed
your bonfire!
Chase away the fiendish ghosts!
Keep track of your overall statistics!
… but don't get lost in the dark!